How to stay active & running until you're 85 years old
May 11, 2023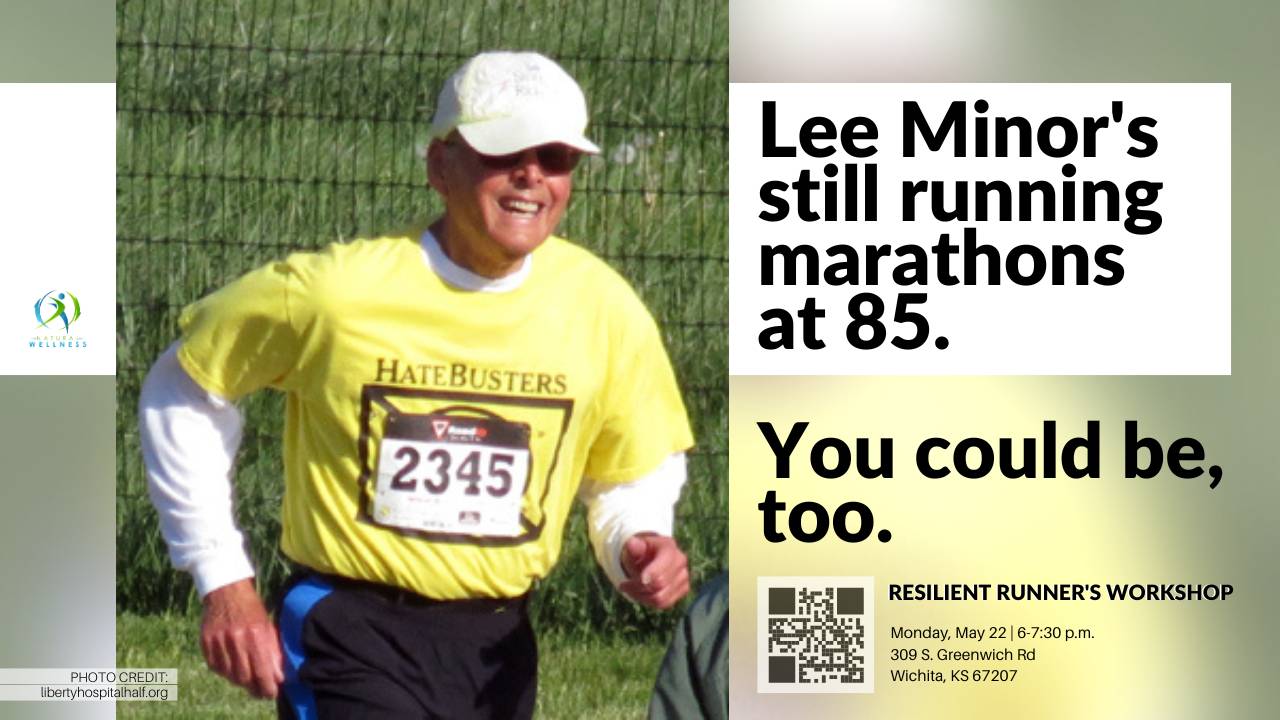 Just, wow…
This 85-year old marathoner who just completed his 600th race is seriously encouraging us.
We know running is about more than just staying fit.
It's about taking time for yourself.
And having a reason to get out and spend time with friends.
It's about investing in your mental health.
And staying active for many, many years.
Keeping yourself young and leading a long, healthy life.
But we also know it can take its toll—
50% of runners experience an injury yearly. 25% of us are injured at any given time.
For a healthy habit that does so much for us… There's a lot of risk involved. But running doesn't have to guarantee you a life of pain!
Just look at our friend Lee Minor above, who started running in 1969 and never stopped. He developed the proper tools to avoid repetitive injury and strain, and it's helped him stay active and healthy ever since.
Those techniques are exactly what we're all about here at NWPT.
We specialize in ​​helping active people recover from injury, move better, and stay fit without needing medications, injections, or surgery.
If you want to build the tools you need to keep running as long as Mr. Minor… Come check us out.
Dr. Allison is leading a workshop this month to help you identify common running injuries, learn how to fix them, & uncover the secret to become pain-free long term.
You'll walk away with all the tools you need to hit the trails or the treadmill without that nagging pain and stiffness.
Interested? The Resilient Runners' Workshop is Monday, May 22 from 6-7:30 p.m. at our clinic— Natural Wellness Physiotherapy, 309 S, Greenwich Road, Wichita, KS 67207.
Register here today to get your bonus 30-minute running gait analysis session for free.